If you are interested in UV gel manicure, you must have heard about one of our brands – Semilac.
It is our biggest brand which started the "UV gel revolution" on the nails of many Polish women. Its portfolio features literally everything you need to create a UV gel manicure at home: nail polishes, base coats, top coats, lamps as well as accessories: nail files, dust-free pads and much more.
With the Semilac brand you can enjoy beautiful nails, whenever you want. You can create a manicure that looks like on the cover of fashion magazines in your own home. Practice, play with effects or wear the same shade every time – as long as you truly enjoy creating. And we encourage you to do it! You do not have to be perfect – we will be happy to support you with inspiring tips. You do not have to have special skills – our modern formulas will help you during application. A long-lasting and trendy manicure created by you? Sounds great!
Our products are distinguished by their high quality. Their unique durability and easy formula are appreciated by beauty salons too and we continue cooperating with them. We are proud that Semilac has become one of the most popular nail polish brands in professional manicure and has gained the recognition of specialists in the industry.
After the first successes, we felt like we wanted more. We expanded our product range by adding classic nail polishes, innovative 5-in-1 nail polishes, hand care products and acrylic gels. It is a complete product range for at-home nail art!
Which Semilac products can you find in your make-up bag now?
THE HIGHEST QUALITY OF SEMILAC PRODUCTS CONFIRMED BY MEDALS
There are reasons why customers choose Semilac products – they are synonyms with the highest quality confirmed by many certificates and medals: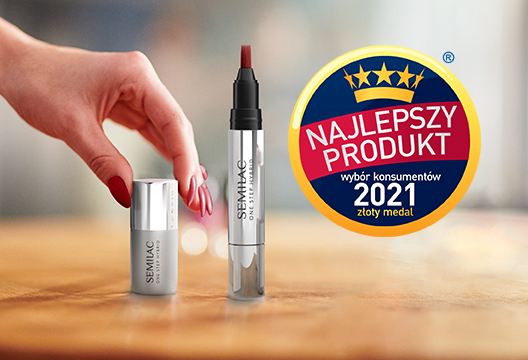 THE BEST PRODUCT 2021
FOR ONE STEP UV GEL NAIL POLISHES – THE CUSTOMERS' CHOICE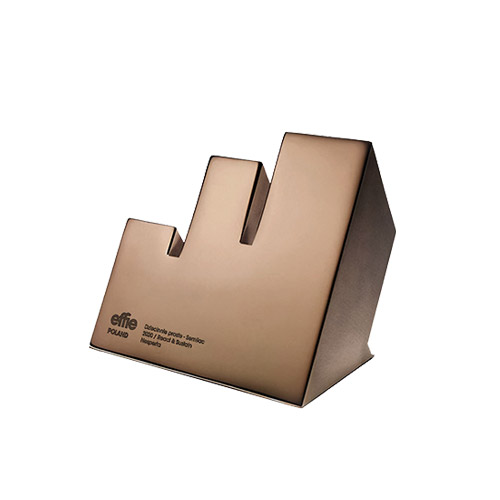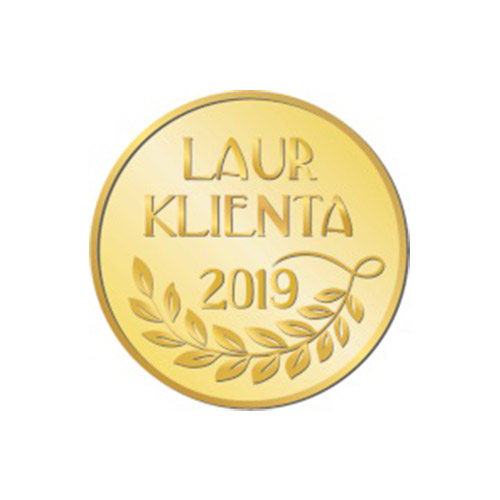 CUSTOMER GOLDEN LAUREL 2019
AS PART OF A CONTEST ON WEBSITES, CUSTOMERS AWARDED THE GOLDEN LAUREL IN 2019 TO SEMILAC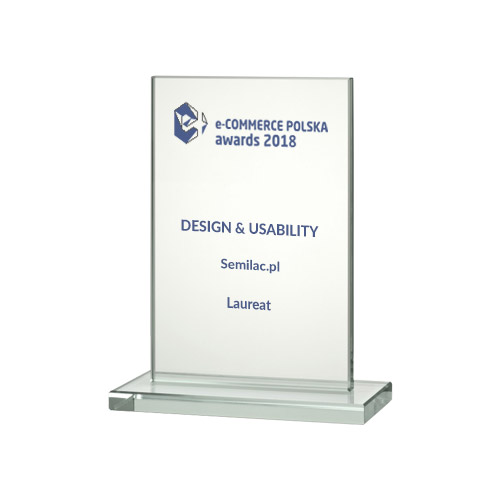 E-COMMERCE POLSKA AWARDS
E-COMMERCE AWARDS 2018 DESIGN&USABILITY FOR SEMILAC.PL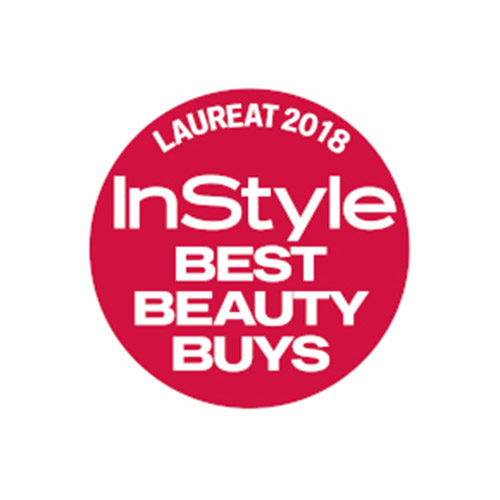 BEST BEAUTY BUYS 2018
SEMILAC TOP MAT TOTAL NO WIPE AWARDED IN THE BEST BEAUTY BUYS CONTEST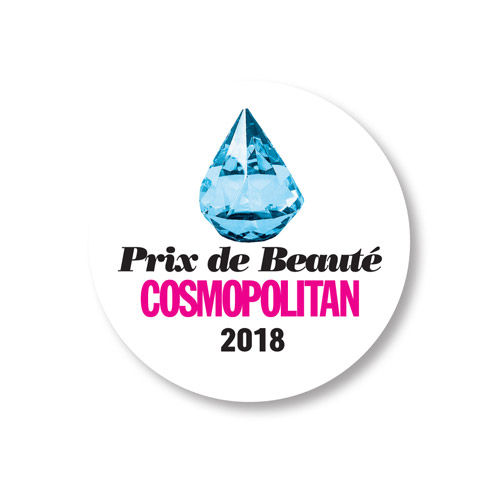 PRIX DE BEAUTE
MEET THE SUNLIGHT EFFECT UV GEL NAIL POWDERS AWARDED WITH THE PRIX DE BEAUTE COSMOPOLITAN 2018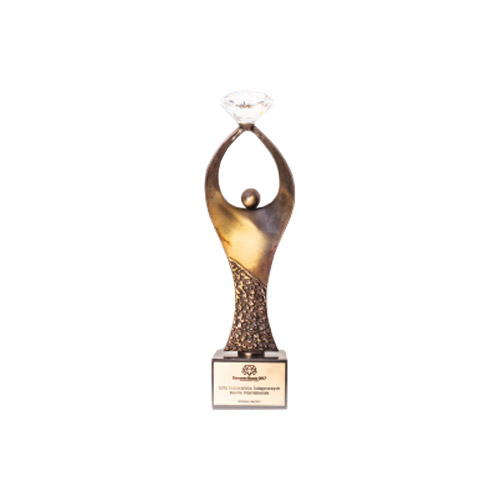 BEAUTY DIAMOND 2018
THE SELF-LEVELLING UV GEL SEMILAC EXTEND BASE AWARDED WITH THE 2018 BEAUTY DIAMOND.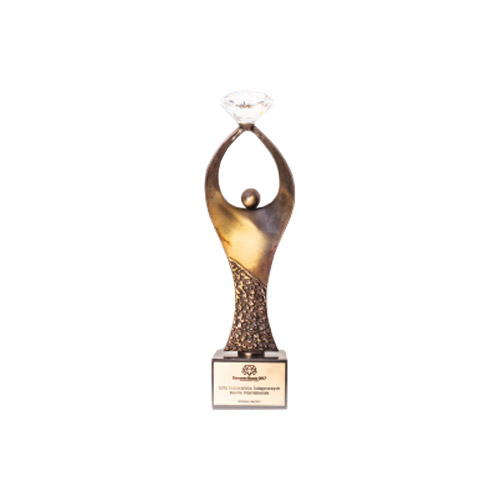 BEAUTY DIAMOND 2018
THE LINE OF SEMILAC CAT EYE 3D UV GEL NAIL POLISHES AWARDED WITH THE 2018 BEAUTY DIAMOND.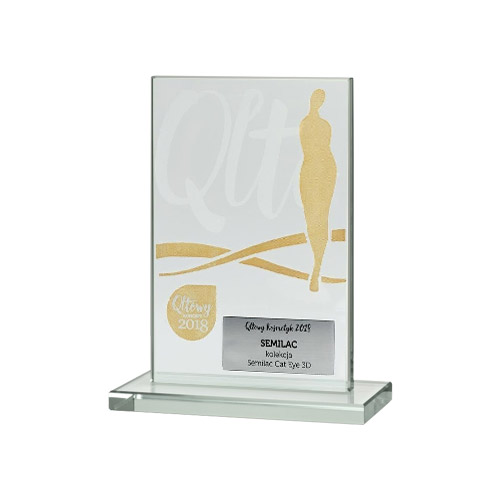 QLTOWY KOSMETYK 2018
QLTOWY KOSMETYK FOR THE INNOVATIVE SEMIALC CAT EYE 3D LINE.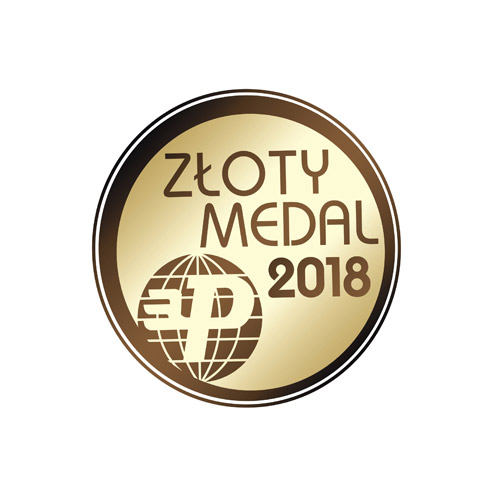 GOLD MEDAL 2018
MTP POZNAŃ EXPO'S 2018 GOLD MEDAL FOR SEMILAC EXTEND BASE.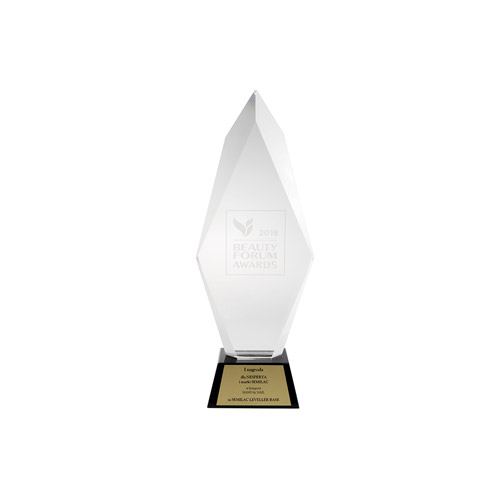 BEAUTY FORUM AWARDS 2018
1ST PLACE IN THE HAND AND NAIL CATEGORY FOR SEMILAC LEVELLER BASE.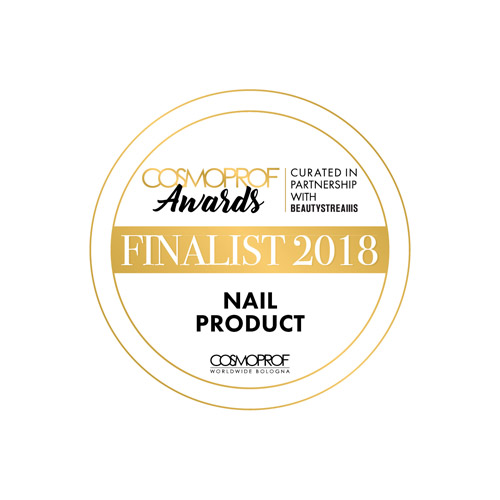 COSMOPROF AWARDS 2018
HONOURABLE MENTION IN THE NAIL PRODUCT CATEGORY FOR SEMILAC EXTEND BASE.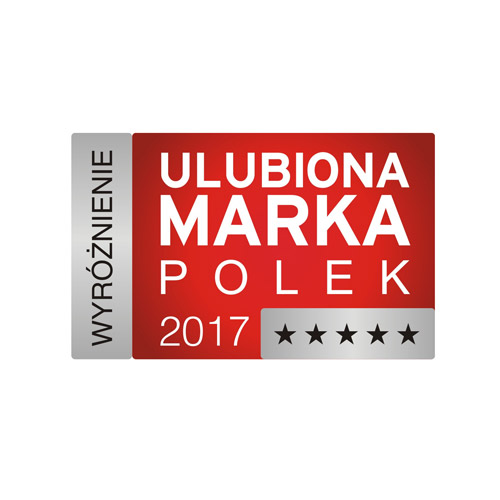 POLISH WOMEN'S FAVOURITE BRAND
WE RECEIVED A SPECIAL HONOURABLE MENTION IN THE NAIL POLISH CATEGORY.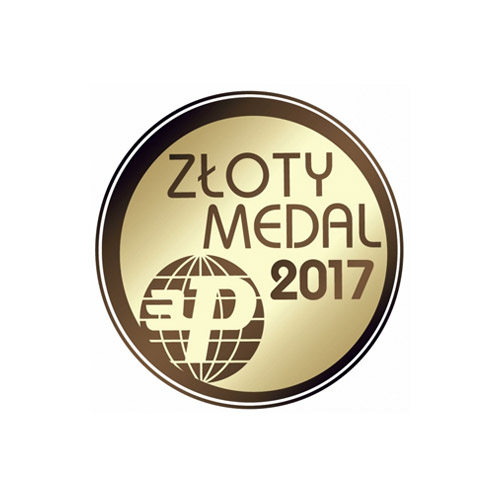 GOLD MEDAL 2017
BUILDING UV GEL NAIL POLISHES FROM THE SEMIHARD LINE WERE AWARDED WITH A GOLD MEDAL IN THE PRESTIGIOUS MTP COMPETITION, HELD SINCE 1979.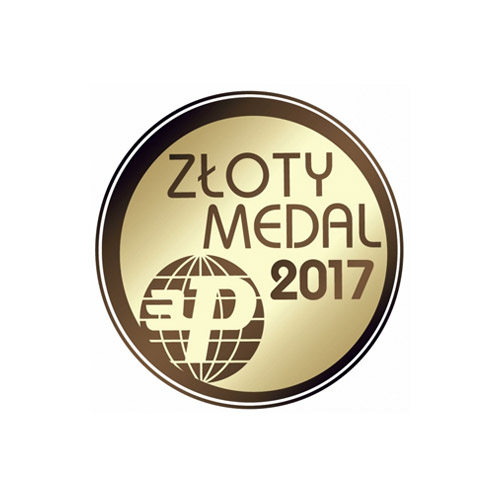 GOLD MEDAL 2017
THIS IS ONE OF THE MOST PRESTIGIOUS AND RECOGNISED AWARDS ON THE POLISH MARKET AND WE RECEIVED IT FOR THE SEMILAC SEMIART SET.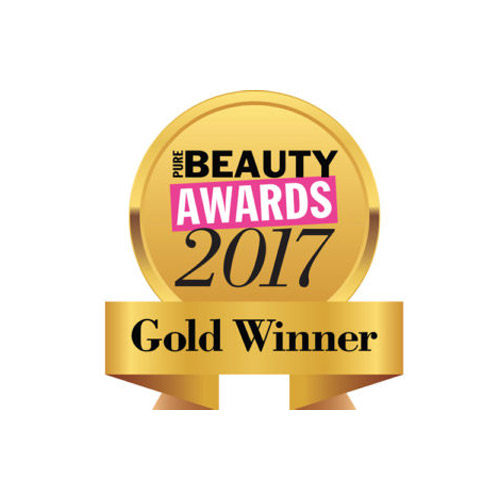 PURE BEAUTY AWARDS 2017
AN AWARD FOR THE FULL GROUP OF SEMILAC SEMIFLASH NAIL POWDERS.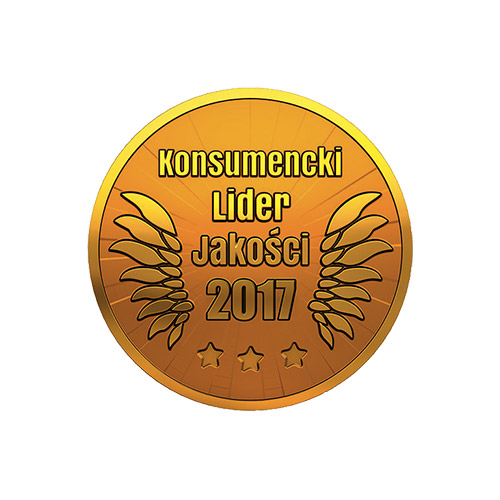 QUALITY LEADER 2017
SEMILAC WON IN THE UV GEL NAIL POLISH CATEGORY, LEAVING THE COMPETITORS FAR BEHIND.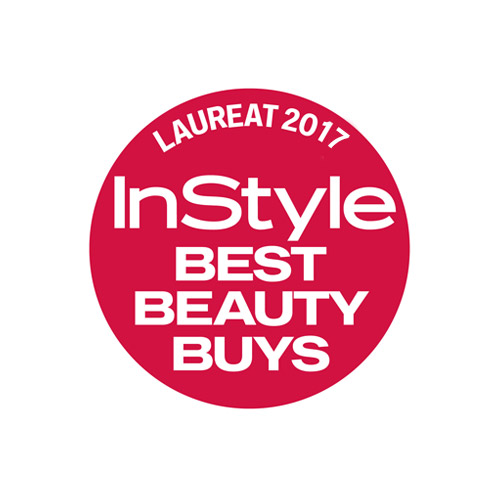 INSTYLE BEST BEAUTY BUYS 2017
THE INSTYLE EDITORIAL TEAM AWARDED THE SEMIFLASH HOLO INSTINCT NAIL POWDER.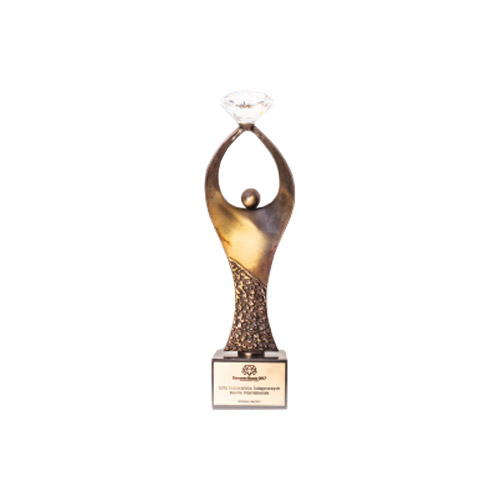 DIAMENTY BEAUTY 2017
THE TRUSTEDCOSMETICS.PL EDITORIAL TEAM AWARDED THE COLLECTION OF SEMILAC SEMIFLASH NAIL ART POWDERS.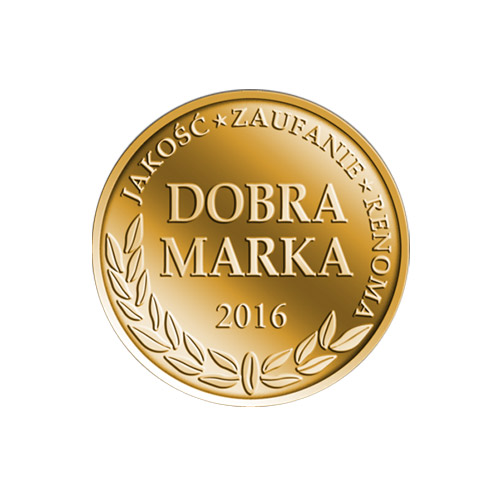 GOOD BRAND 2016
AN AWARD GIVEN IN THE CATEGORY OF PROFESSIONAL NAIL CARE AND ART PRODUCTS.
SEE CERTIFICATES
That our company has received in recent years.
FIND A POINT OF SALE
Find a point of sale